The G-TRAK Retractable Sports Screen
G-TRAK SMOKESCREEN
G-TRAK, a multisport retractable screen system that simply attaches to the rails of a garage door can be lowered for practice and play, then quickly rolled and raised for storage out of the way.
It allows you to utilize your garage space for various activities without permanent installations or loss of open space – the best of both worlds!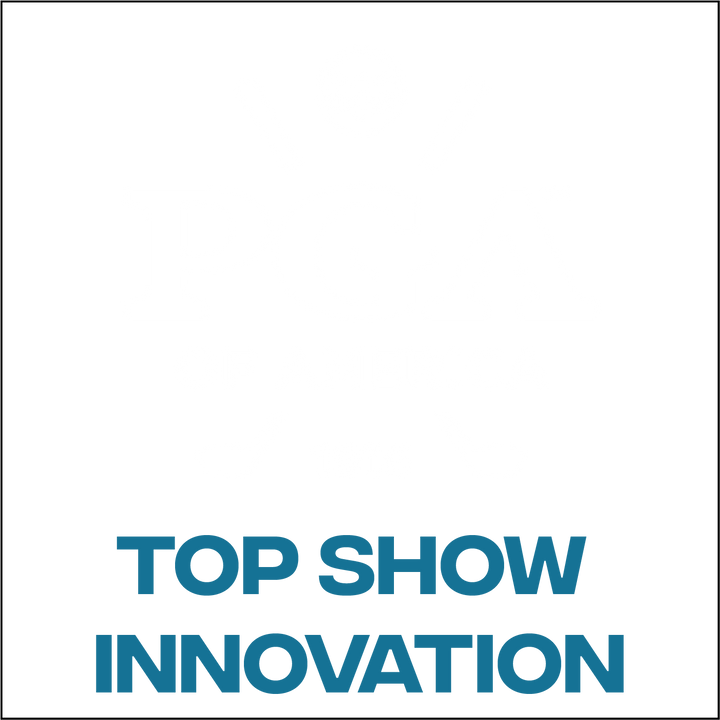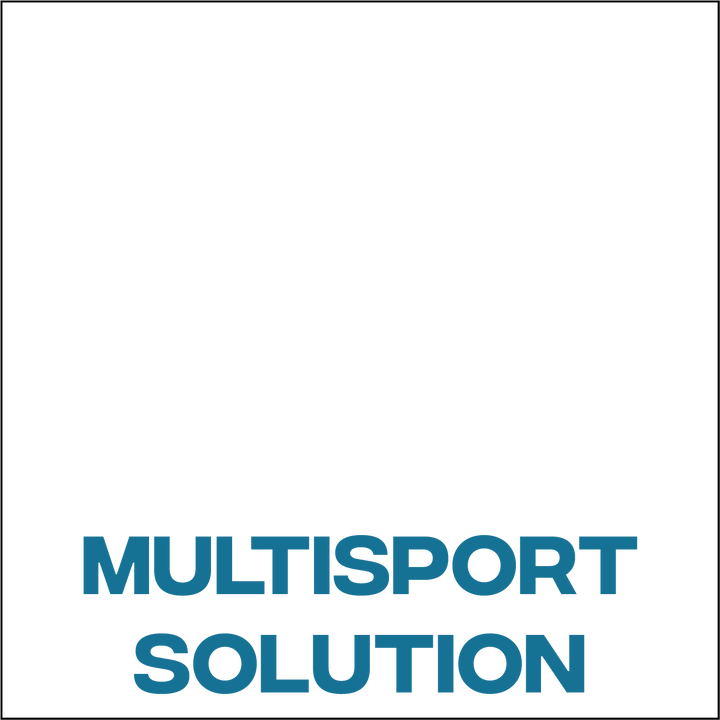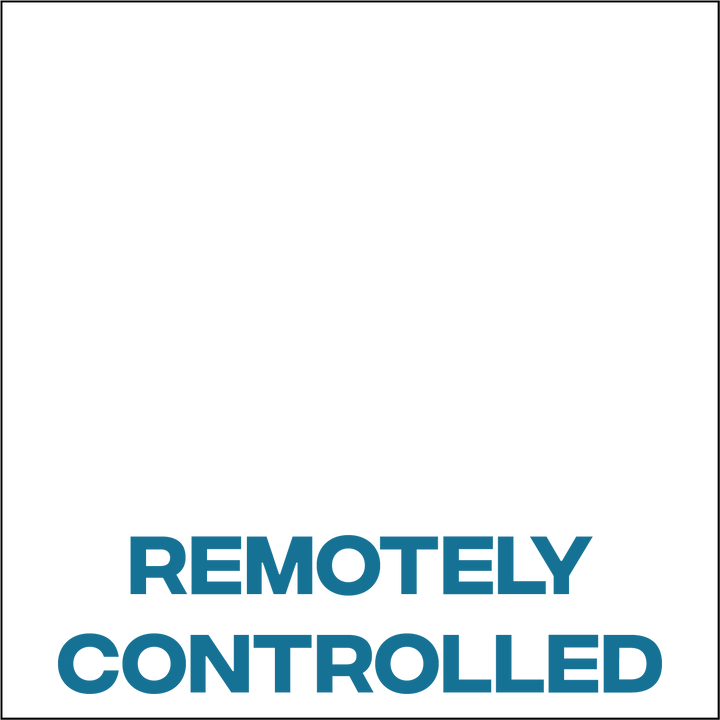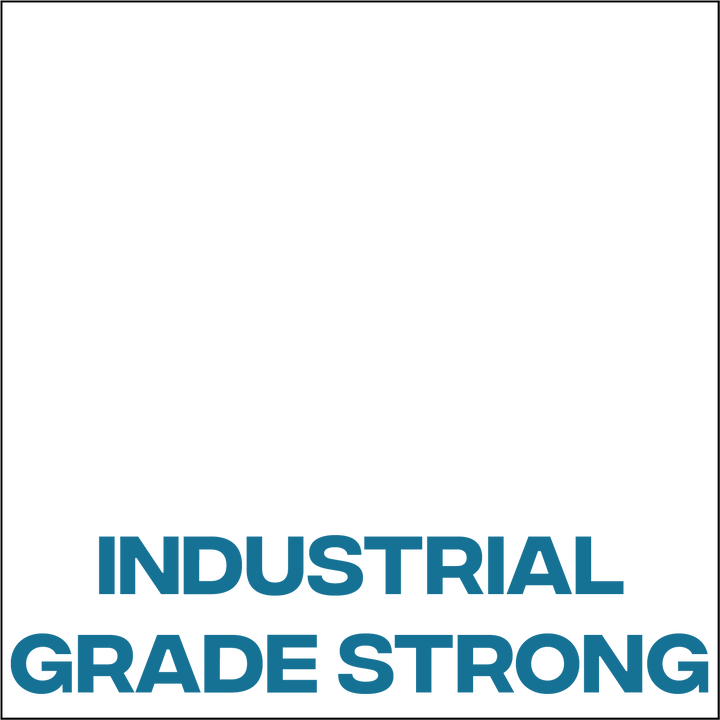 SPACE SAVING
G-TRAK solves a major obstacle of lack of space. Don't let these limitations put boundaries on your training and enjoyment! Add G-TRAK's patented bracket system to the garage door rails and simply lower the screen to use, then retract it around the crossbar for storage.
REMOTE CONTROLLED
Push the down button and G-TRAK unrolls into position. When done playing or training, just push the up button and G-TRAK retracts back up and out of the way for your vehicles to be stored.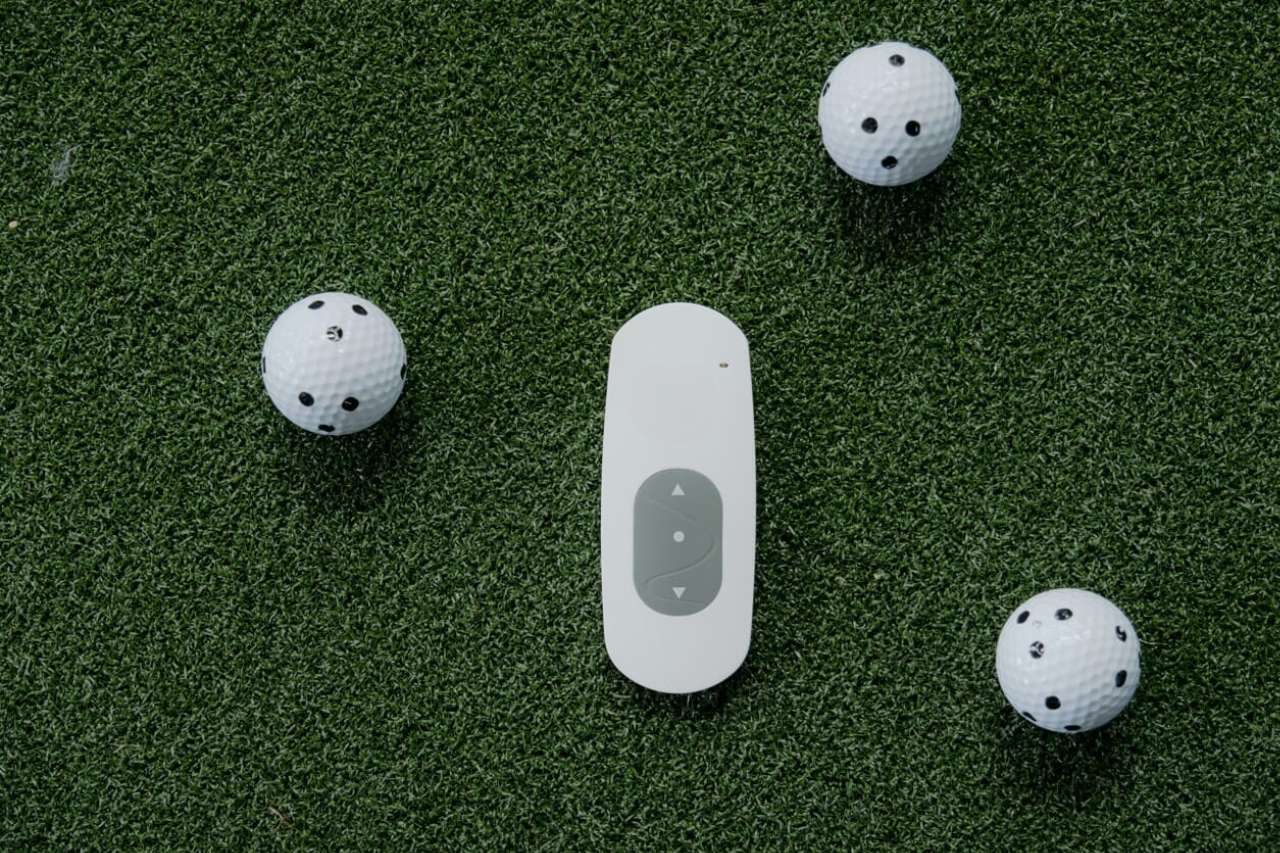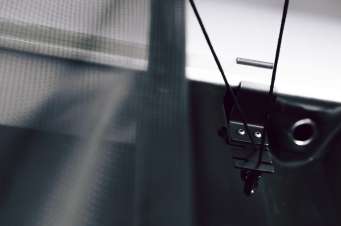 EASY TO ASSEMBLE
G-TRAK's patented brackets mount into place around your garage door tracks without interfering with the up and down funcionality of your garage door. It stays clear of vehicles coming and going.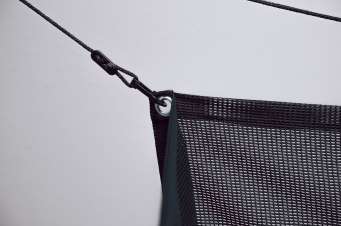 LIGHTWEIGHT AND DURABLE
G-TRAK is light-weight, yet engineered with industrial strength, commercial grade steel and aluminum designed to absorb the full impact of balls and pucks.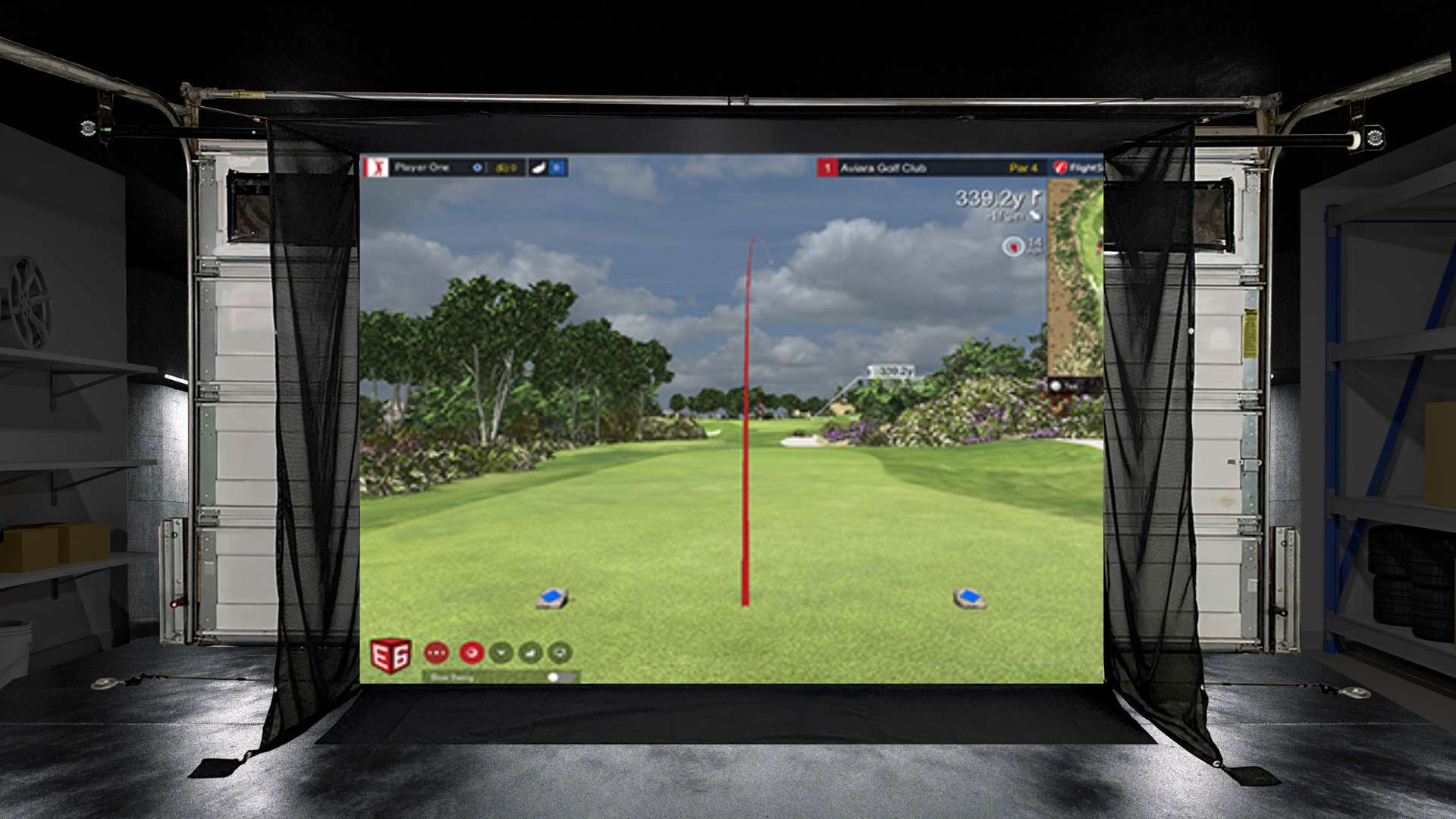 your training tool
GARAGE GOLF 24/7
Don't miss out on this opportunity to revolutionize your golf practice routine. Elevate your game with the G-TRAK Retractable Golf Screen and make your garage the envy of every golfer in the neighborhood!
Find out how G-Trak Can Transform Your Garage
View all