Aaron Holden had a new set of golf clubs in his hands, but he couldn't do anything with them. It was Christmas 2018, and the Illinois native was frustrated that he didn't have a place to put his new gifts to good use. It was simply too cold outside.
He took a couple practice swings in his living room with a 6-iron, but wife Hillary wasn't too pleased, telling him to head to the garage, where he could do all the damage he wished. Four months later, the first version of G-TRAK was created, which now, is available for golf enthusiasts like Aaron and other athletes wanting a space-saving option for practice and play.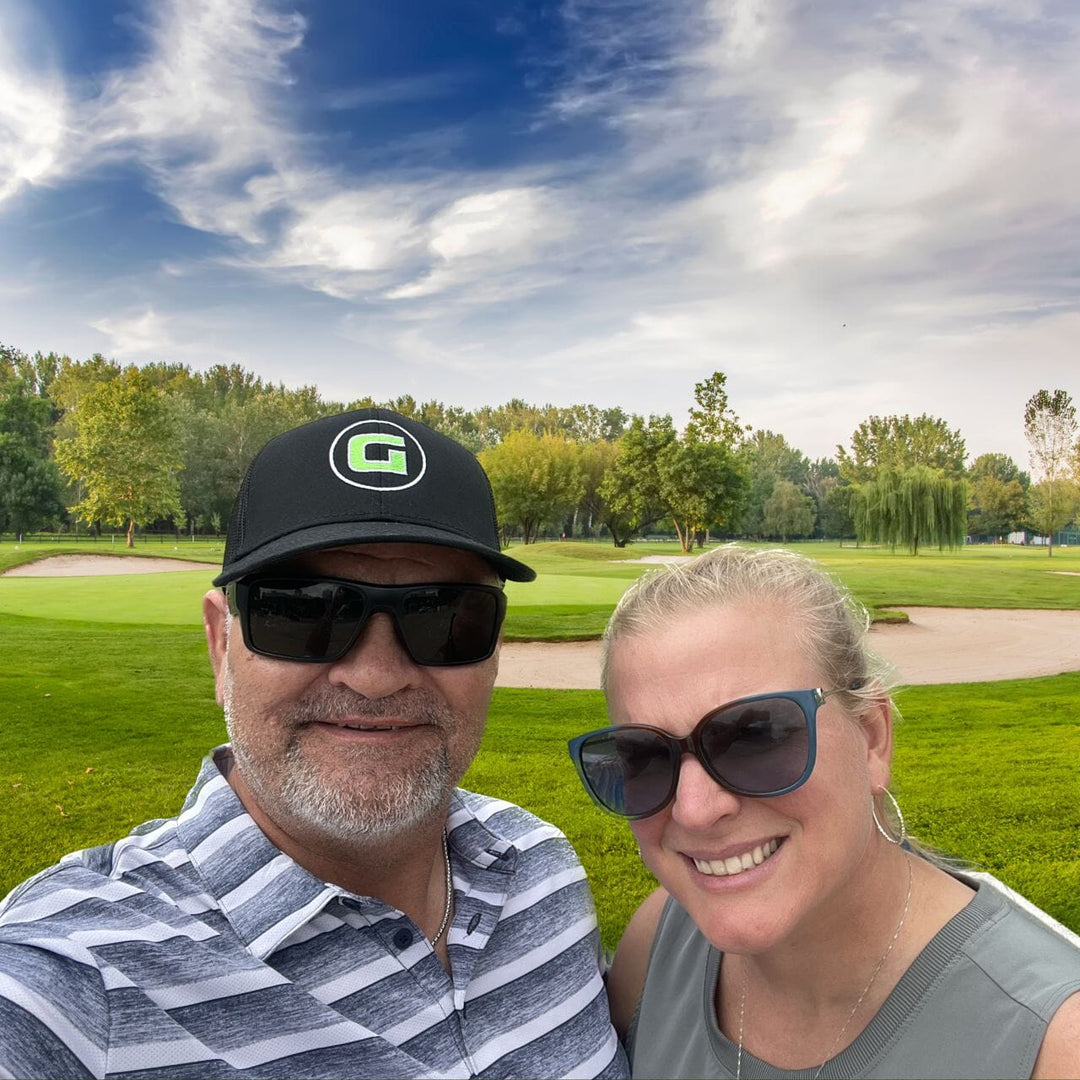 "I was in there swinging toward the garage door and I scuffed my clubs on the concrete,"Aaron said.
"That just wasn't going to work. I went online and couldn't find anything that I was looking for. I figured out that I could hang up a net and buy a turf golf mat. I already had a bucket of balls. It was great, but I had to get up on my ladder and hook it up every time I wanted to use it."
A few months later, in April 2019, Aaron and Hillary were on their back porch having morning coffee when they noticed a neighbor washing his awning so that it would be ready to use for the summer. The neighbor raised and lowered the awning with a remote control. It was then that Aaron knew that creating something similar was the missing piece to his invention.
The final product is lightweight and engineered with industrial strength, commercial grade steel and aluminum that is easy to assemble and can be used for multiple sports. G-TRAK's patented brackets mount into place around the garage door tracks without impeding the door's functionality. Then by simply pushing the remote-control button the G-TRAK screen extends to the ground for immediate use. When done, with a click of the button, the screen retracts and can be stored for future use. The whole process takes two minutes.
The G-TRAK is designed for single and double car garages from 8-feet-to 18-feet wide but can also be mounted on a wall for use in a home, office, or business.
While it was originally designed to solve Aaron's golf addiction, the screen can also be used for other sports including baseball, softball, soccer, and hockey. It is compatible with all accompanying simulators.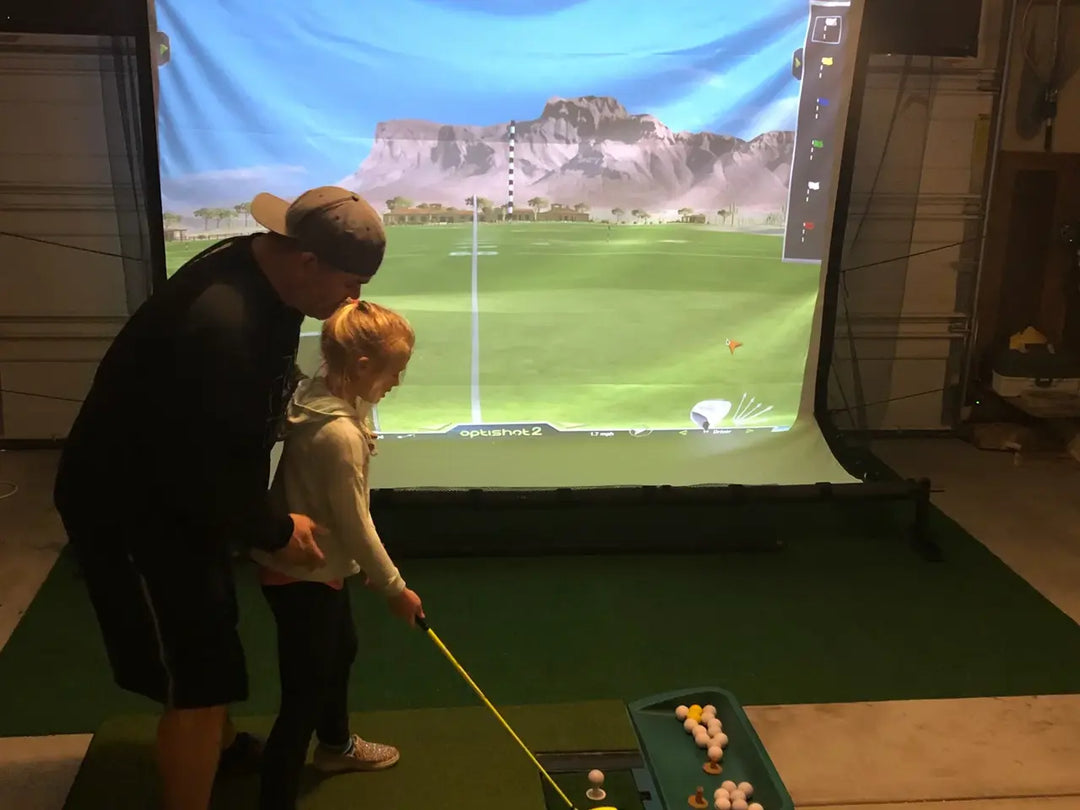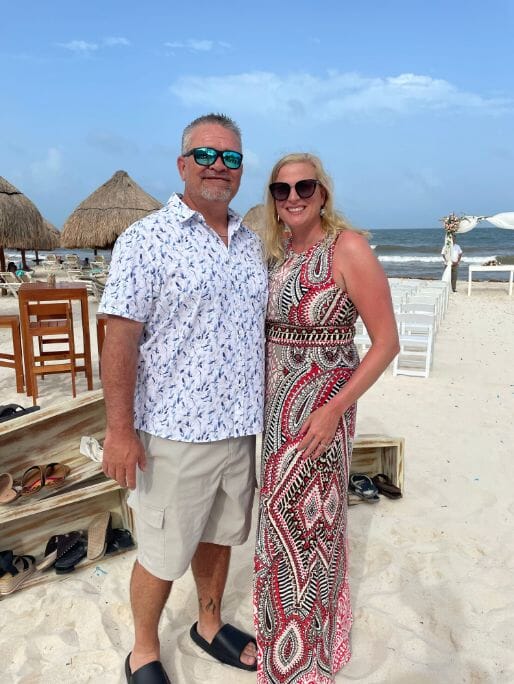 "I started to hit golf balls into it in the winter, but quickly it turned into something that everyone in the neighborhood wanted to use," Aaron said, "I never thought of it that way. Kids were wanting to hit shots into it for hockey and others were kicking soccer balls. All the coaching and dads wanted it for their various sports so their kids could continue to practice during the offseason and when the weather is bad. It's been great!"
"We have something that's for everybody and it's affordable. We're excited to get it into people's hands!"